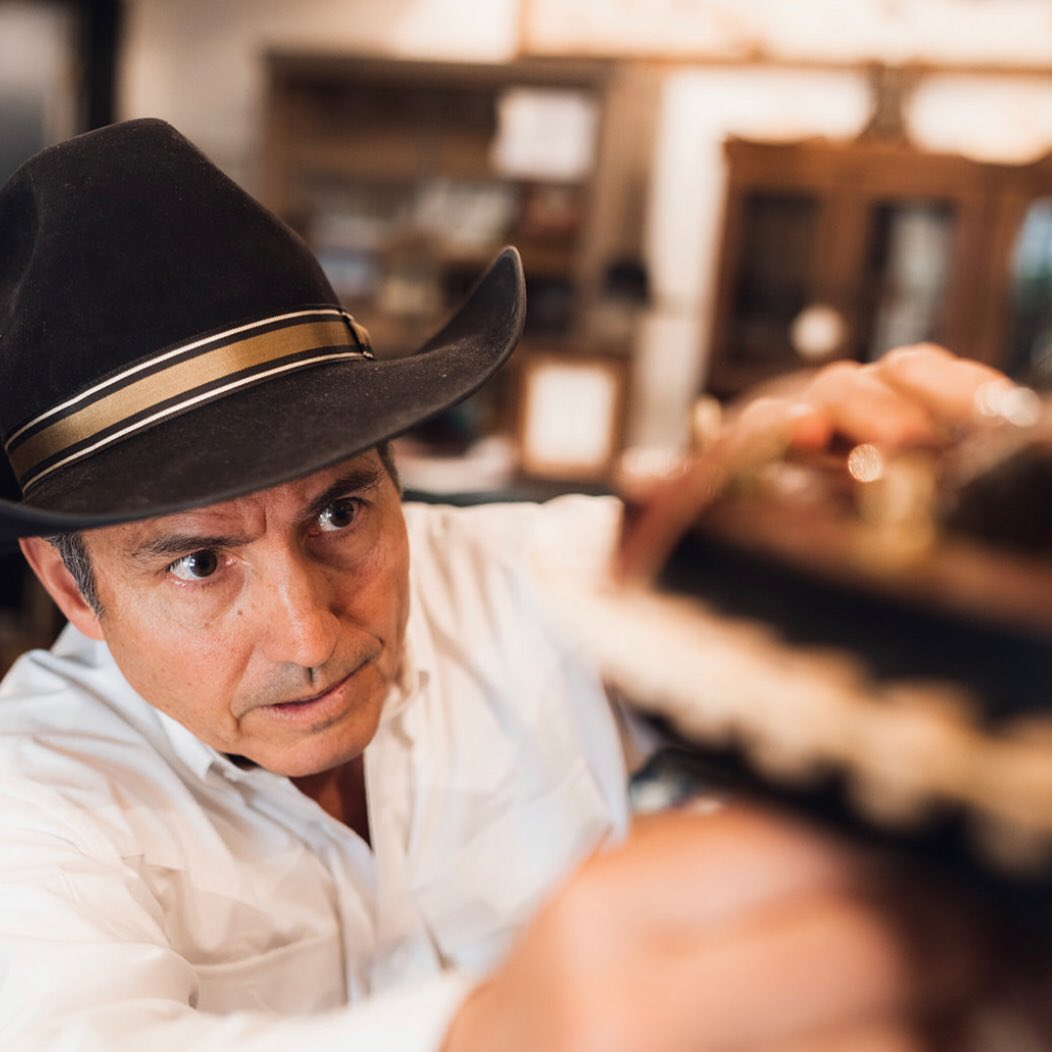 MY FRIENDS CALL ME KJ
"From outfitting a Vaquero, to the working buckaroo out on the range, or fitting the outdoor lifestyle that you are drawn to – my hats are hand-made works of art that tells a story unique to every bearer.  I stand behind my hats, which are hand made to fit your head the way a glove fits a hand."
"I hand-make custom, western hats. I have always had a love for the west; the lifestyle, the simplicity, and the adventure."
I present: El Californio.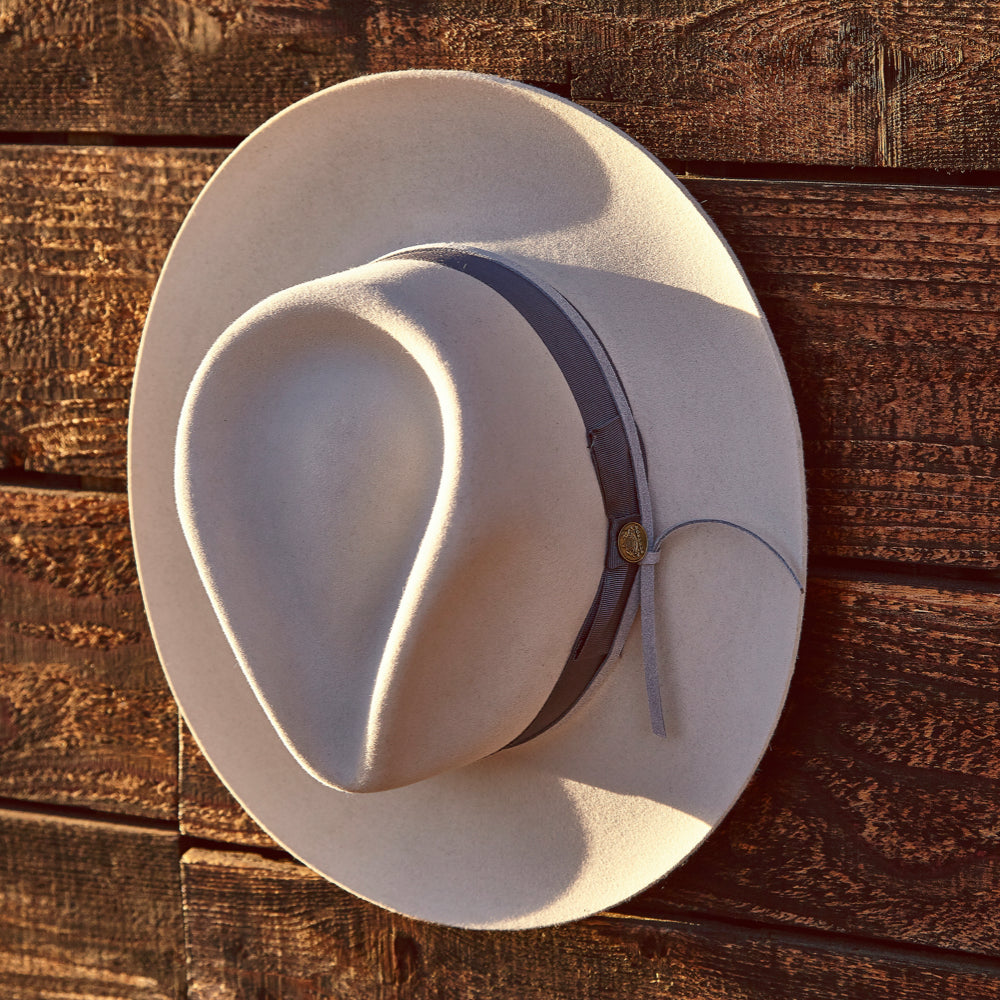 FINEST CUSTOM HATS IN THE WEST
In 2009 I dove head first into opening a hat shop of my own.  The sale of a previous business provided enough capital to purchase an old hat factory - some of the machines dating back to the early 1900's.  Some of the machines took months of re-furbishing to get back into working shape.
SHOP HATS